Company Details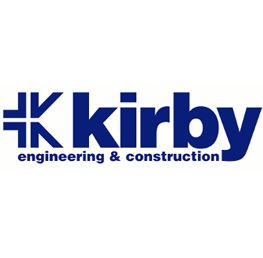 Kirby Group Engineering
INNOVATION. COLLABORATION. EXCELLENCE.
Monivea Road Ballybane, Galway, Republic of Ireland
If you are looking for a new role in the industry, Kirby has a lot to offer. The company offers opportunities to build a sustainable career. In addition, you will gain industry experience on some of the largest and most complex engineering projects in Europe. Not to mention, access to cutting-edge technology and all this while having access to learning and development and mentoring to maximise your potential. Kirby is a leading provider of high-value Mechanical and Electrical engineering contracting services. Their operations run in Ireland, the UK and Europe. Kirby directly employs 700+ highly-skilled professionals. These employees support the company in delivering full mechanical and electrical engineering contracting services. Additionally, they deliver specialist high voltage (HV) and medium voltage (MV) design and construction services across a range of sectors including data centres, life sciences, industrial manufacturing, substations & renewables and commercial. A growing international company, Kirby has a number of exciting career opportunities available both at home and abroad.